Artist:
Meraki Art by Kerrie Jacobs
Regular price
Sale price
$195
Unit price
per
EARLY BIRD DISCOUNT
Sold
Beautiful soft tones to enhance any decor, this gorgeous piece was inspired by a recent visit to the beach and countryside, there's mountains, water, flowers + shrubs to be found in this Neurographic styled piece. 

Dimensions: 35 x 35cm
Materials: Acrylic and textured mediums
Framing: Framed in timber

Artist: Kerrie Jacobs
Kerrie is a Creative Arts Therapist and practising artist. She paints intuitively and teaches others to paint for the enjoyment of the process. Kerrie loves acrylics, inks and mixed media, lots of colour and textures, and is inspired by nature.
View full details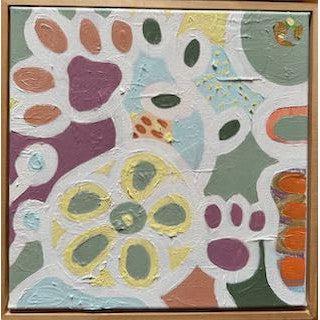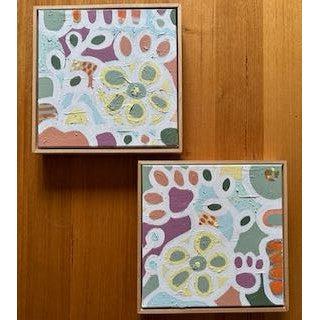 Thanks for supporting MENPS!

The Art Show is a fundraiser for Mount Eliza North Primary School. By making a purchase at the Art Show, you're helping to fund important improvements to the school, such as IT equipment, playground upgrades and much more.

Collecting your artwork

All artwork will remain on display for the duration of the Art Show. If you purchase a piece, it can be collected after the Art Show closes on Sunday 29. After you purchase, you'll receive an email with instructions for collection.