Artist:
Colour And Flow
Regular price
Sale price
$990
Unit price
per
EARLY BIRD DISCOUNT
Sold
They say there are two sides to every story, also to every gemini, of which I am one… or two. Through asymmetry and flow this work, somehow finds balance, and acceptance of itself, all parts. It omits healing energy to support you in doing the same.

Dimensions: 63 x 93cm
Materials: Mixed Media on MDF
Framing: American Ash

Artist: Rebecca Abbey
Frankston based artist Rebecca Abbey began her creative journey as personal catharsis. What unraveled was an inward spiritual exploration resulting in therapeutic creative exchanges and underpinned by her passion for and multidisciplinary studies in colour, vibrant healing energy infused artworks.
View full details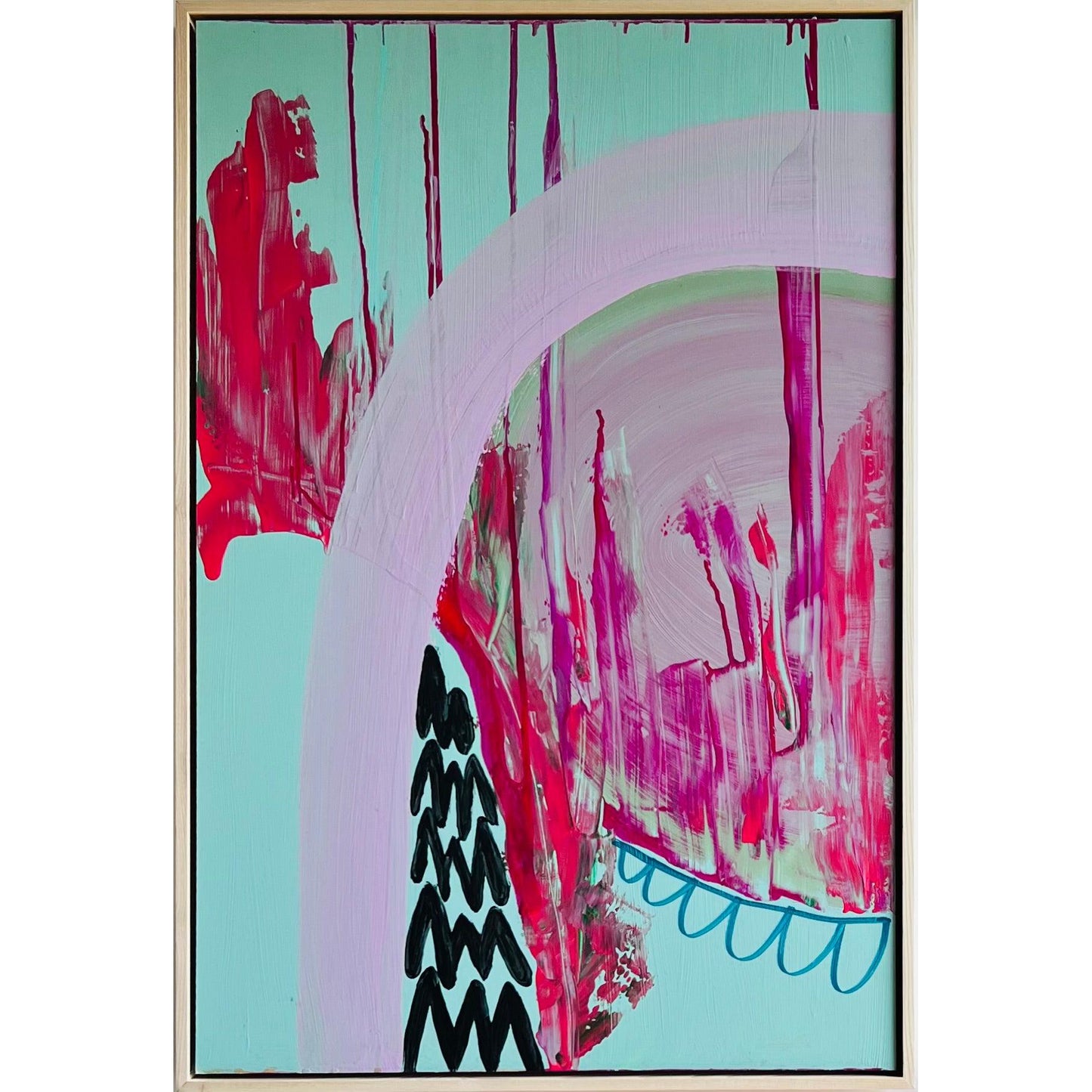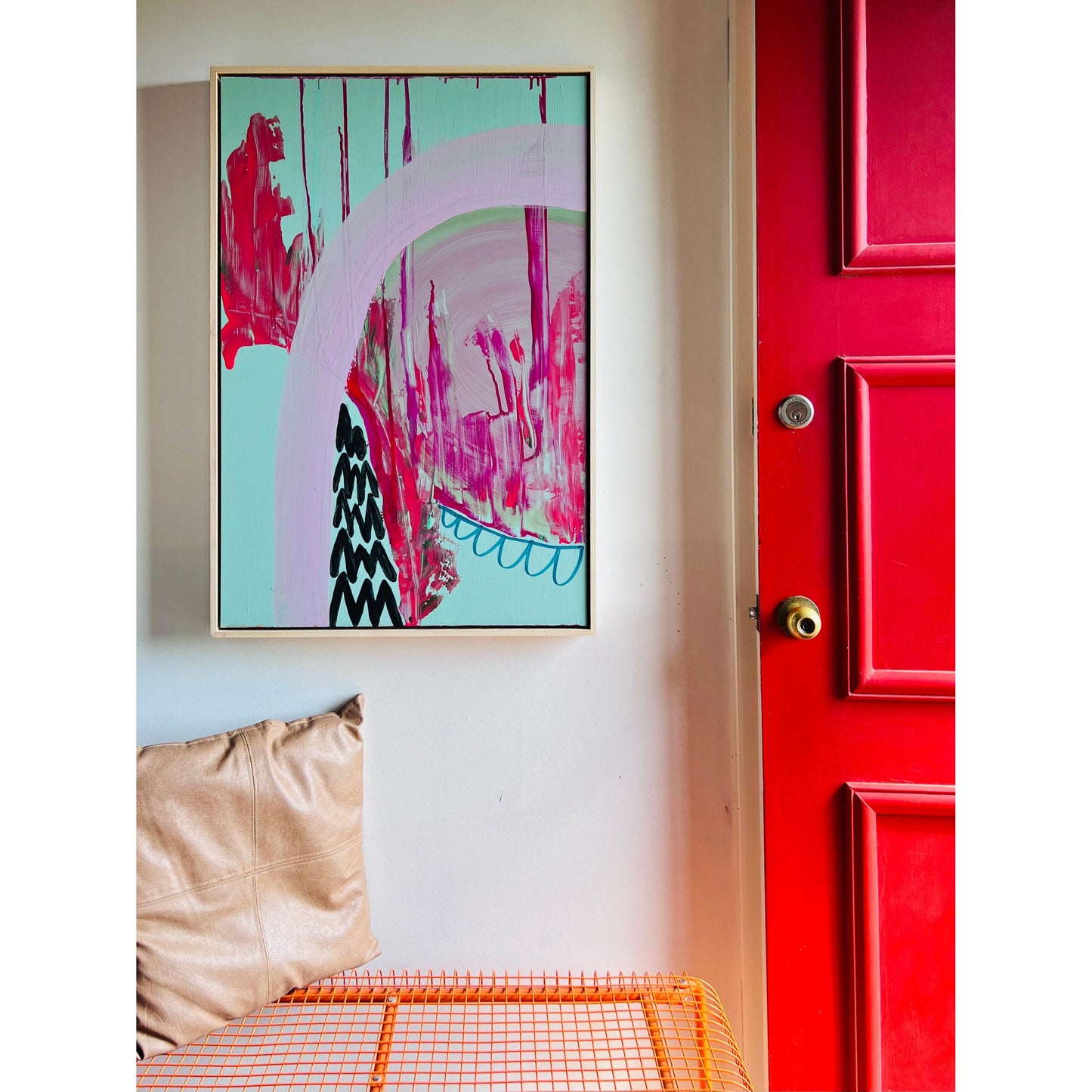 Thanks for supporting MENPS!

The Art Show is a fundraiser for Mount Eliza North Primary School. By making a purchase at the Art Show, you're helping to fund important improvements to the school, such as IT equipment, playground upgrades and much more.

Collecting your artwork

All artwork will remain on display for the duration of the Art Show. If you purchase a piece, it can be collected after the Art Show closes on Sunday 29. After you purchase, you'll receive an email with instructions for collection.