Artist:
In Clover Art
Regular price
Sale price
$350
Unit price
per
EARLY BIRD DISCOUNT
Sold
On the walk between my house and the fish and chip shop is a small patch of wattles, eucalyptus, and scrub that glows with dappled light. At just the right time of day, this flood of light reveals a rich rainbow of greens, reds and yellows that vibrate with life.

Dimensions: 25 x 30cm
Materials: Acrylic on wood panel
Framing: Unframed

Artist: Deira Nebauer
Deira is a Melbourne-based emerging artist, whose work explores the often forgotten and in-between experiences of life. She has worked as a performing artist, teacher, and photographer in Australia and the USA with each experience influencing her artistic practice.
View full details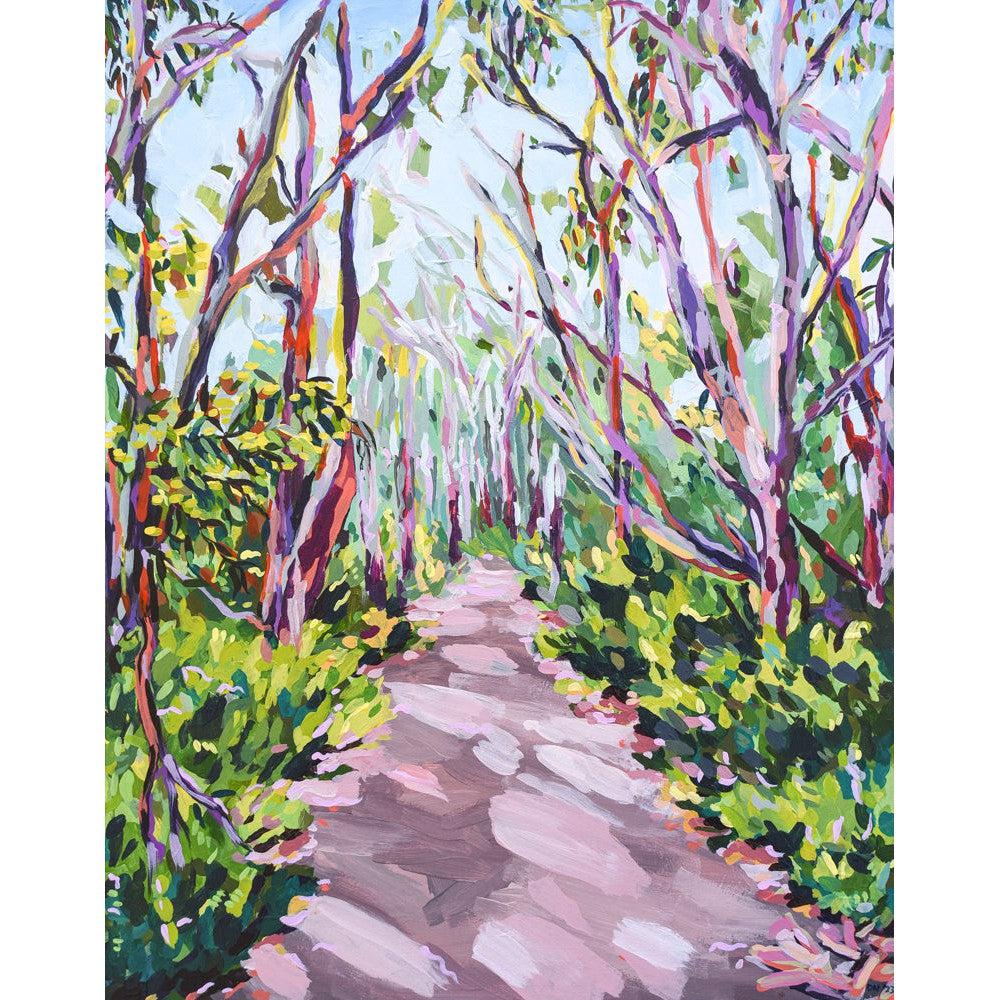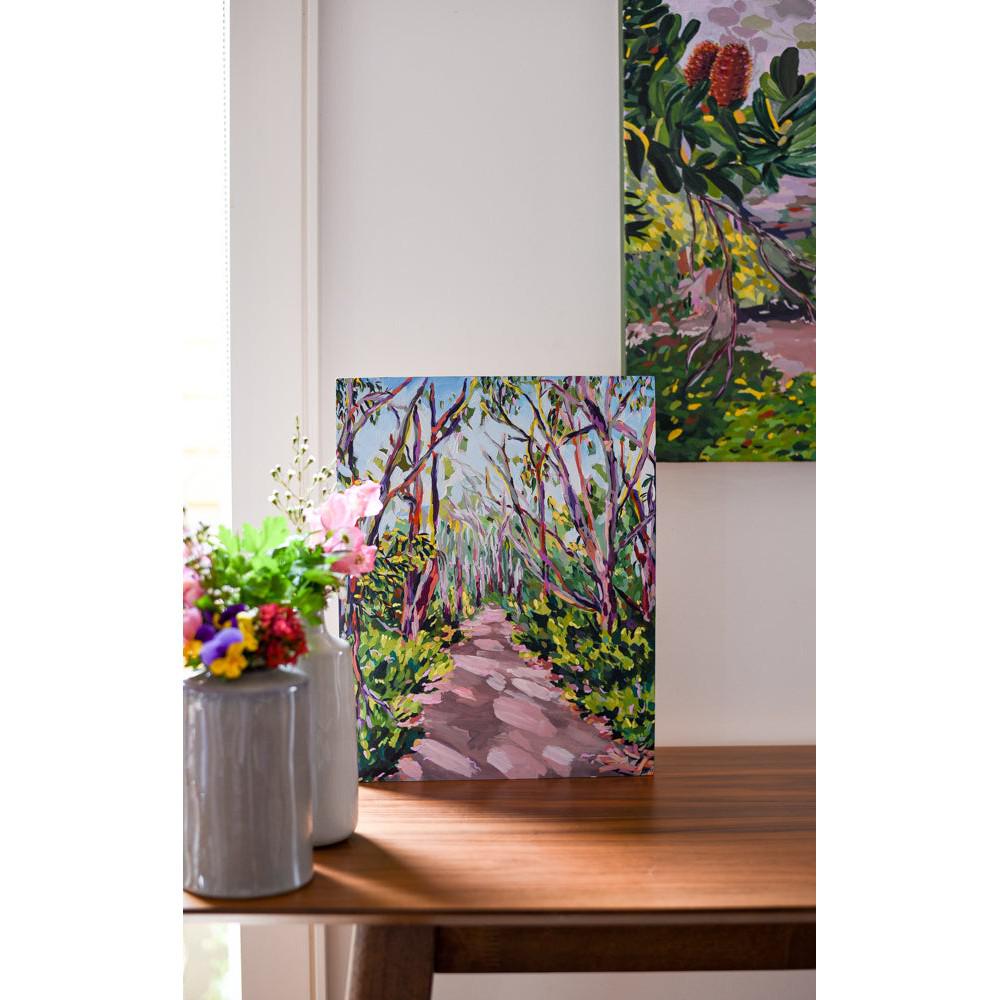 Thanks for supporting MENPS!

The Art Show is a fundraiser for Mount Eliza North Primary School. By making a purchase at the Art Show, you're helping to fund important improvements to the school, such as IT equipment, playground upgrades and much more.

Collecting your artwork

All artwork will remain on display for the duration of the Art Show. If you purchase a piece, it can be collected after the Art Show closes on Sunday 29. After you purchase, you'll receive an email with instructions for collection.