Artist:
Art by Ann
Regular price
Sale price
$350
Unit price
per
EARLY BIRD DISCOUNT
Not available
A figurative representation of an escarpment, consisting of limestone and ochre, bannered beside a waterway. The actual texture highlights the contrast between the escarpment and the smooth water in the foreground. The muted colours indicate a still day in Winter.
Dimensions: 64 x 64cm
Materials: Mixed oil on canvas
Framing: Raw Pine
Artist: Ann McGillivray
Accepted as a child to receive tutoring in the original studio of Harry McClelland. Majored in art while undergoing teacher training. Coordinated Art Education as a specialist teacher for 5 years. Since 2011 Ann has received seven awards from Mornington Peninsula Art Shows.
View full details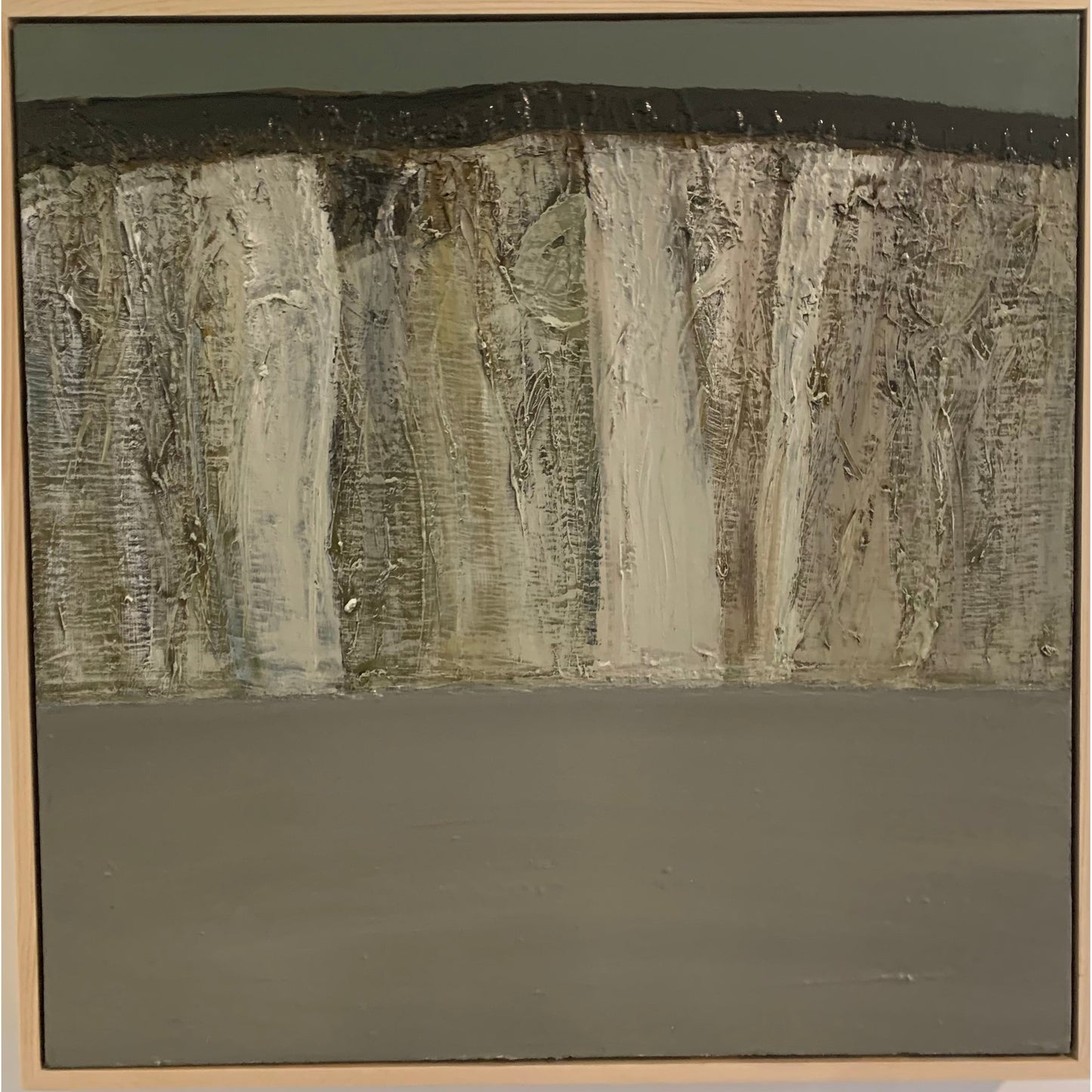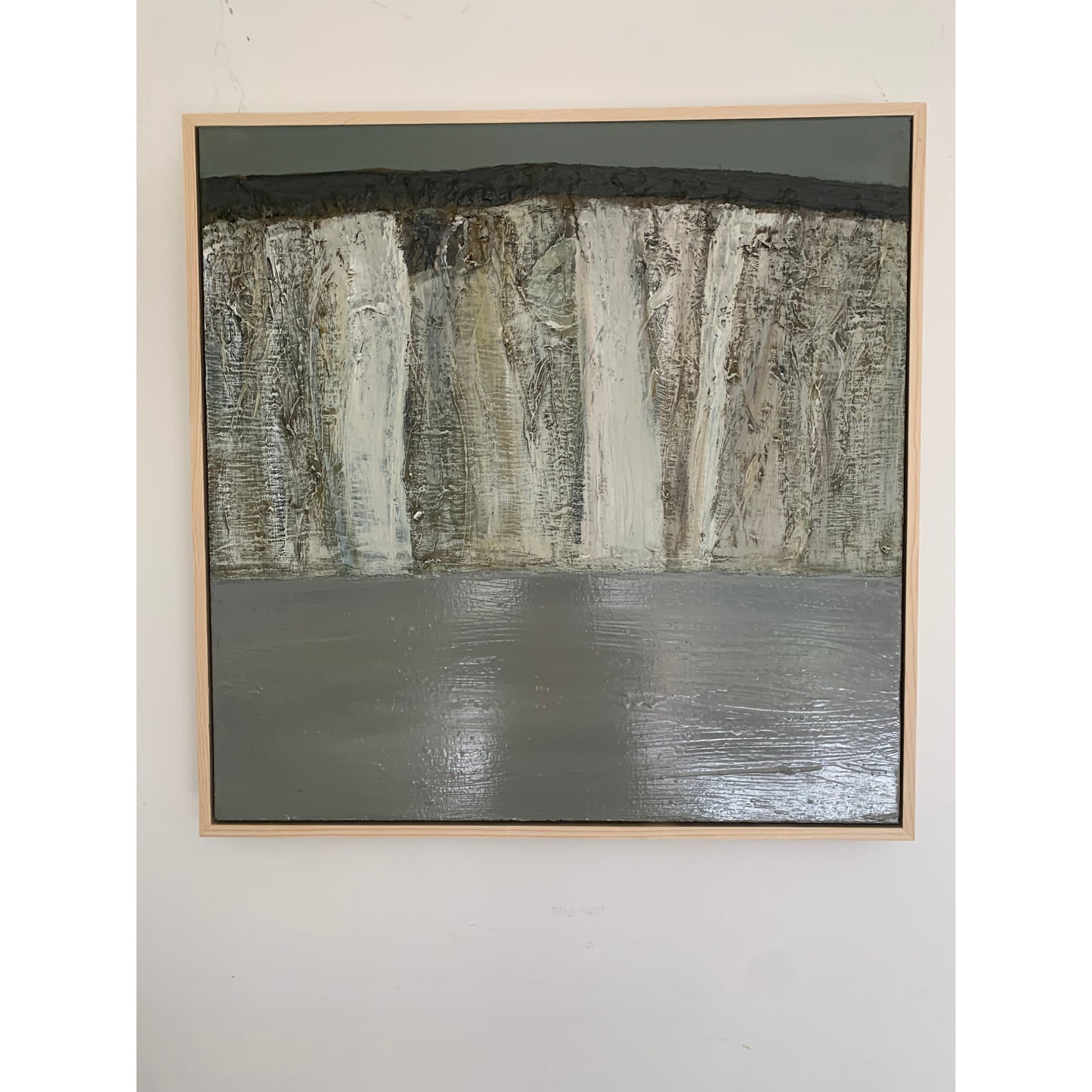 Thanks for supporting our school!

The Art Show is a major fundraiser for Mount Eliza North Primary School. By making a purchase at the Art Show, you're helping to fund important improvements to the school, such as IT equipment, playground upgrades and much more.