Artist:
Art by Sarah
Regular price
Sale price
$2,200
Unit price
per
EARLY BIRD DISCOUNT
Not available
Winter Blooms was inspired by the beauty of the local gum trees on early morning winter walks. Rubbing away the white powdery coating reveals beautiful colours that are otherwise hidden. The bright bursts of blossoms contrast against the cool winter sky as the long limbs gently sway in the breeze.

Dimensions: 80cm x 104cm
Materials: Acrylic on canvas
Framing: Blackwood

Artist: Sarah Migliaccio
Sarah Migliaccio is local to the Mornington Peninsula and has a life long passion for drawing and painting, with a special interest in working with colour. Her vibrant, joyful works are inspired by Australian fauna and flora and celebrate the stunning colours of our natural world.
View full details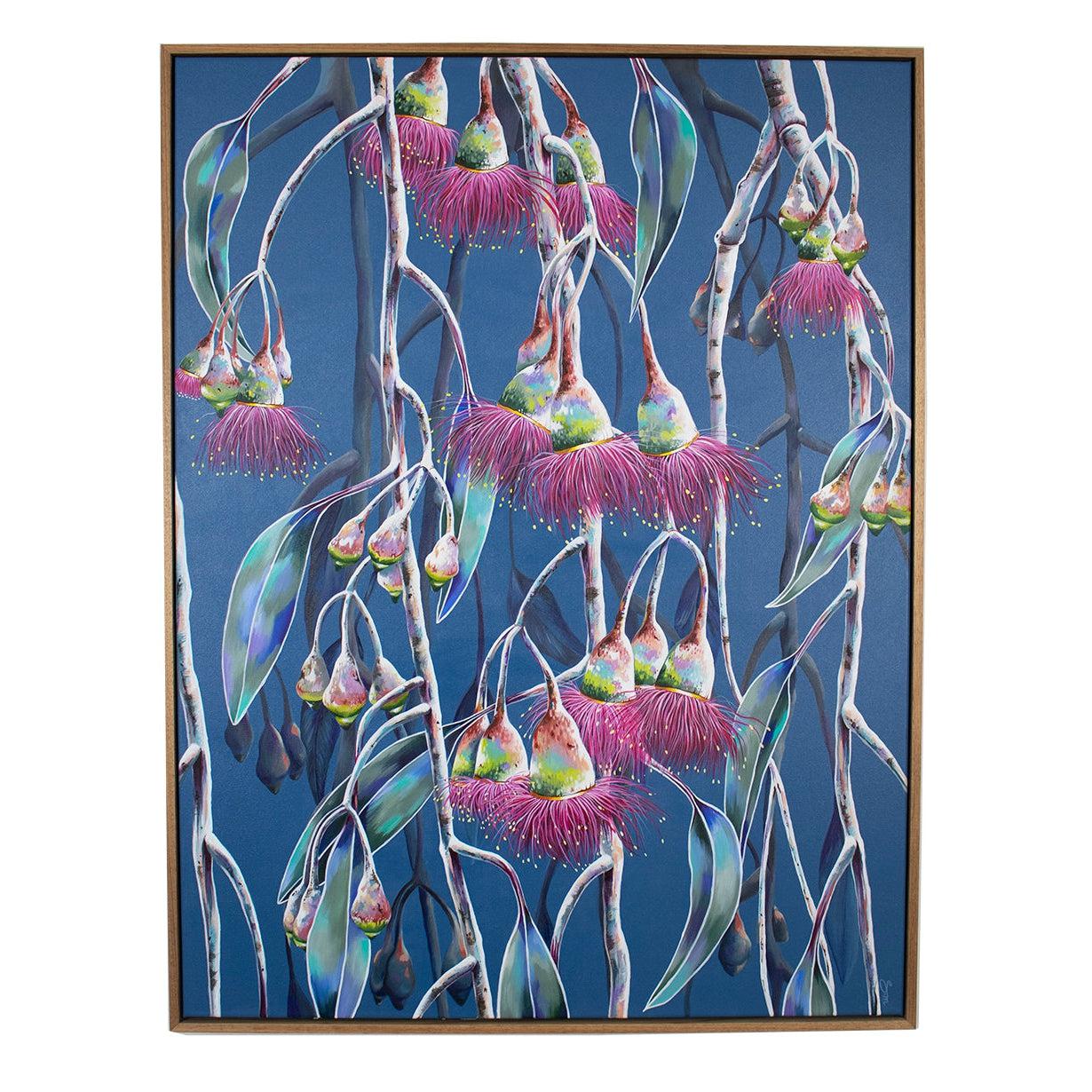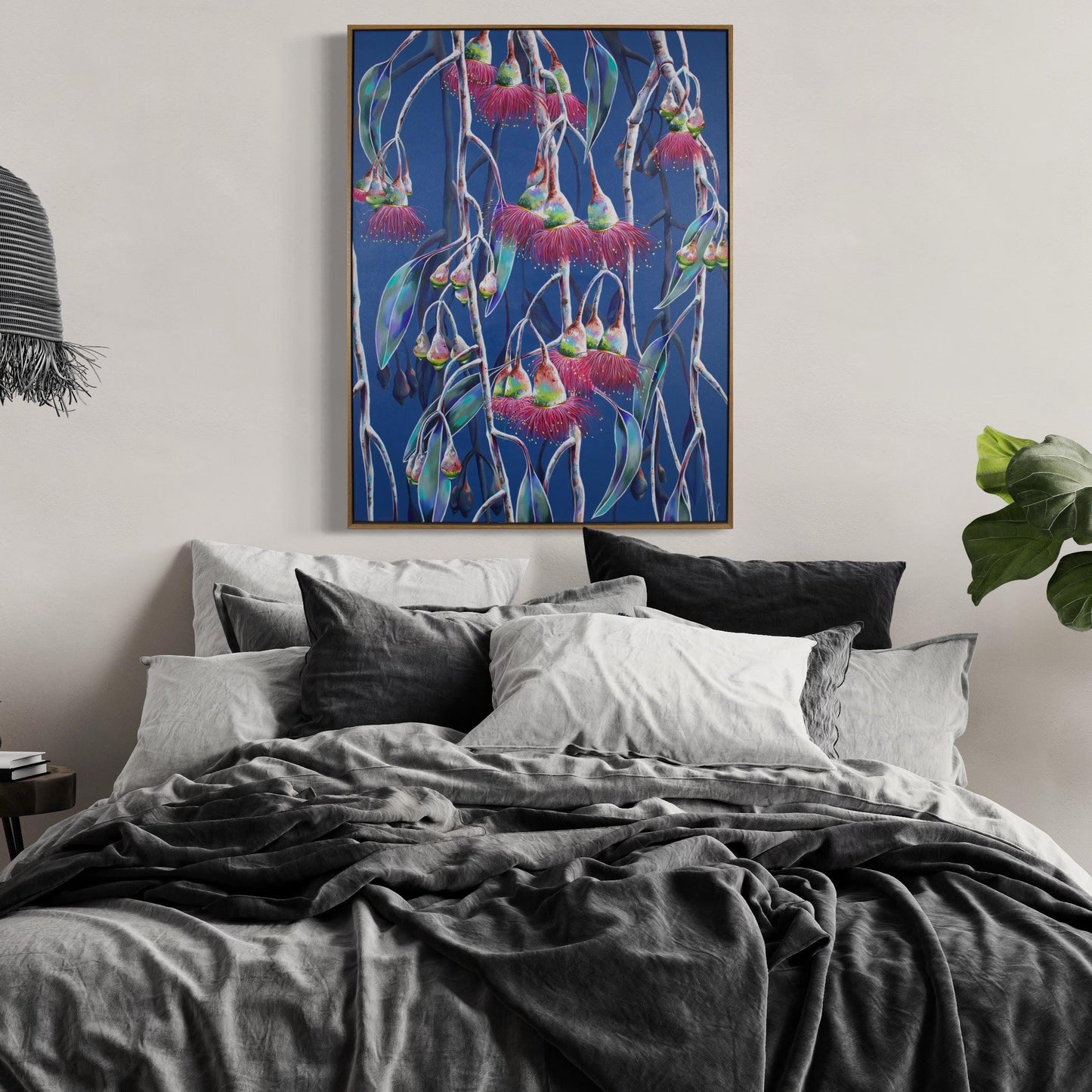 Thanks for supporting our school!

The Art Show is a major fundraiser for Mount Eliza North Primary School. By making a purchase at the Art Show, you're helping to fund important improvements to the school, such as IT equipment, playground upgrades and much more.