Artist:
Trevor C
Regular price
Sale price
$500
Unit price
per
EARLY BIRD DISCOUNT
Not available
In recent years of devastation, challenge and loss, the beauty of waves on the shore can remind us that whilst turbulent, unpredictable and confronting, waves ultimately dissipate on the beach - allowing us to clearly see the horizon once again.

Dimensions: 16cm high x 35cm wide x 30cm deep
Materials: Tinted crystal clear resin on Australian gum wood base

Artist: Trevor Carter
Sparked by early influences of a father who was an avid photographer and amateur painter depicting his home in England, followed by teenage years exploring the world of graphic design and finally transcending into adulthood with a love of the ocean shaping the form and movement of his 3D art today.
View full details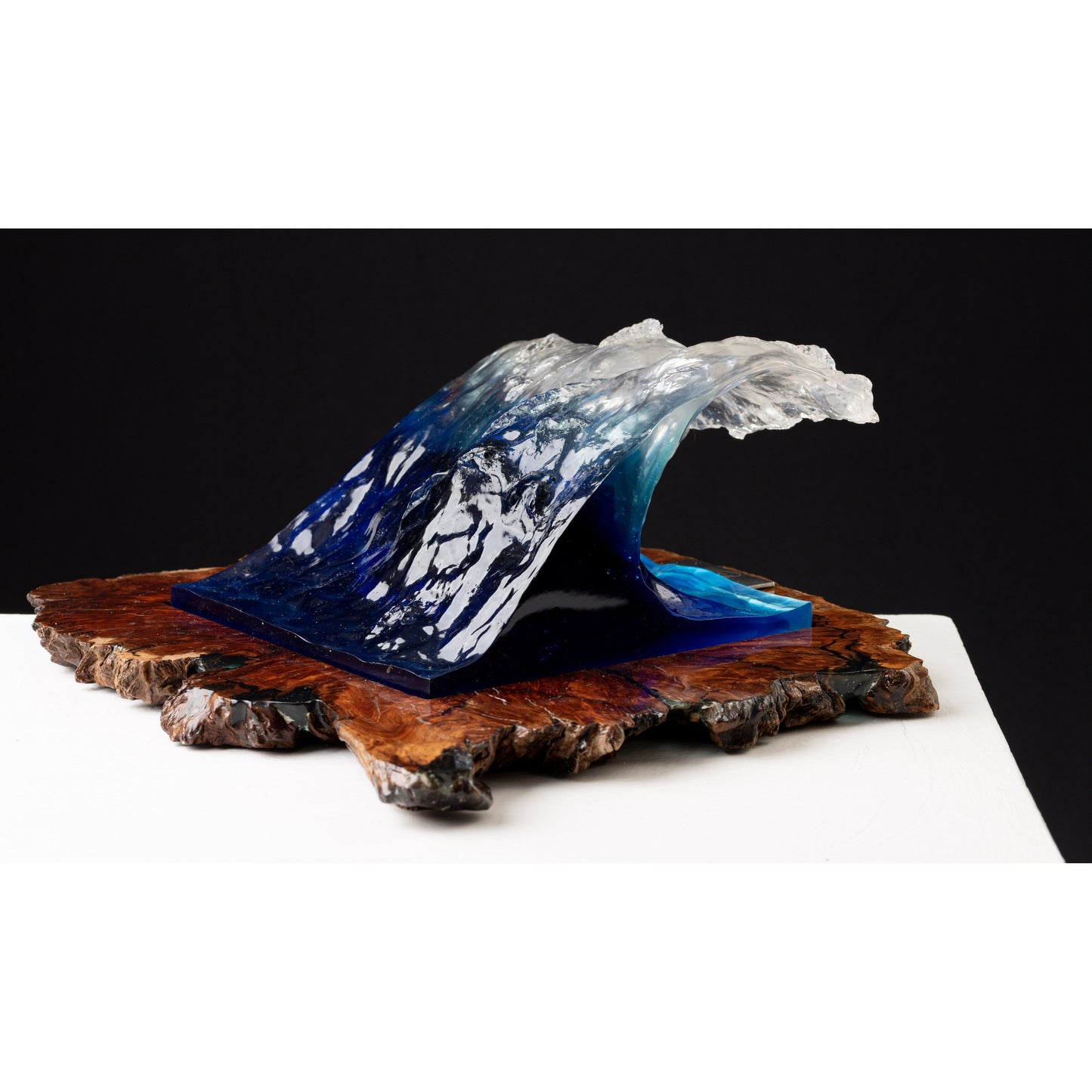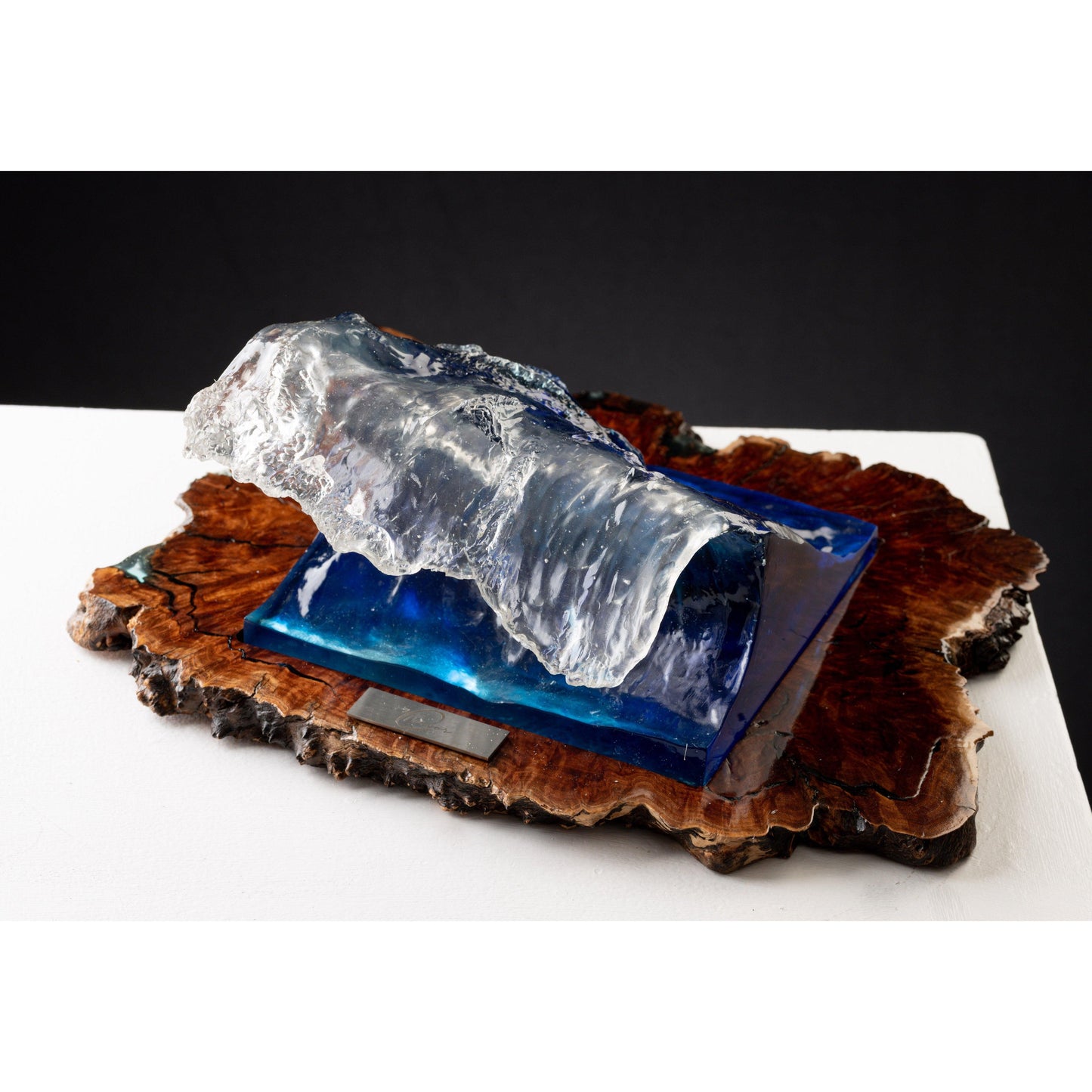 Thanks for supporting our school!

The Art Show is a major fundraiser for Mount Eliza North Primary School. By making a purchase at the Art Show, you're helping to fund important improvements to the school, such as IT equipment, playground upgrades and much more.