Artist:
Mount Stitch Up
Regular price
Sale price
$2,450
Unit price
per
EARLY BIRD DISCOUNT
Not available
This piece has been painted in honour of the beautiful humpback whale. The simplicity of the art allows the viewer to focus on the inherit beauty of the whale itself and aims to invoke a desire to protect our oceans.

Dimensions: 78 x 96.5cm
Materials: Watercolour
Framing: Oak frame by Southern Bouy Studios

Artist: Samantha Verkuylen
As an artist on the Mornington Peninsula my inspiration comes from my love of natural environments and the animals that live in them. I have been an artist for as long as I can remember and use watercolours as my medium. I hope my audience can be influenced by my art to help protect our planet.
View full details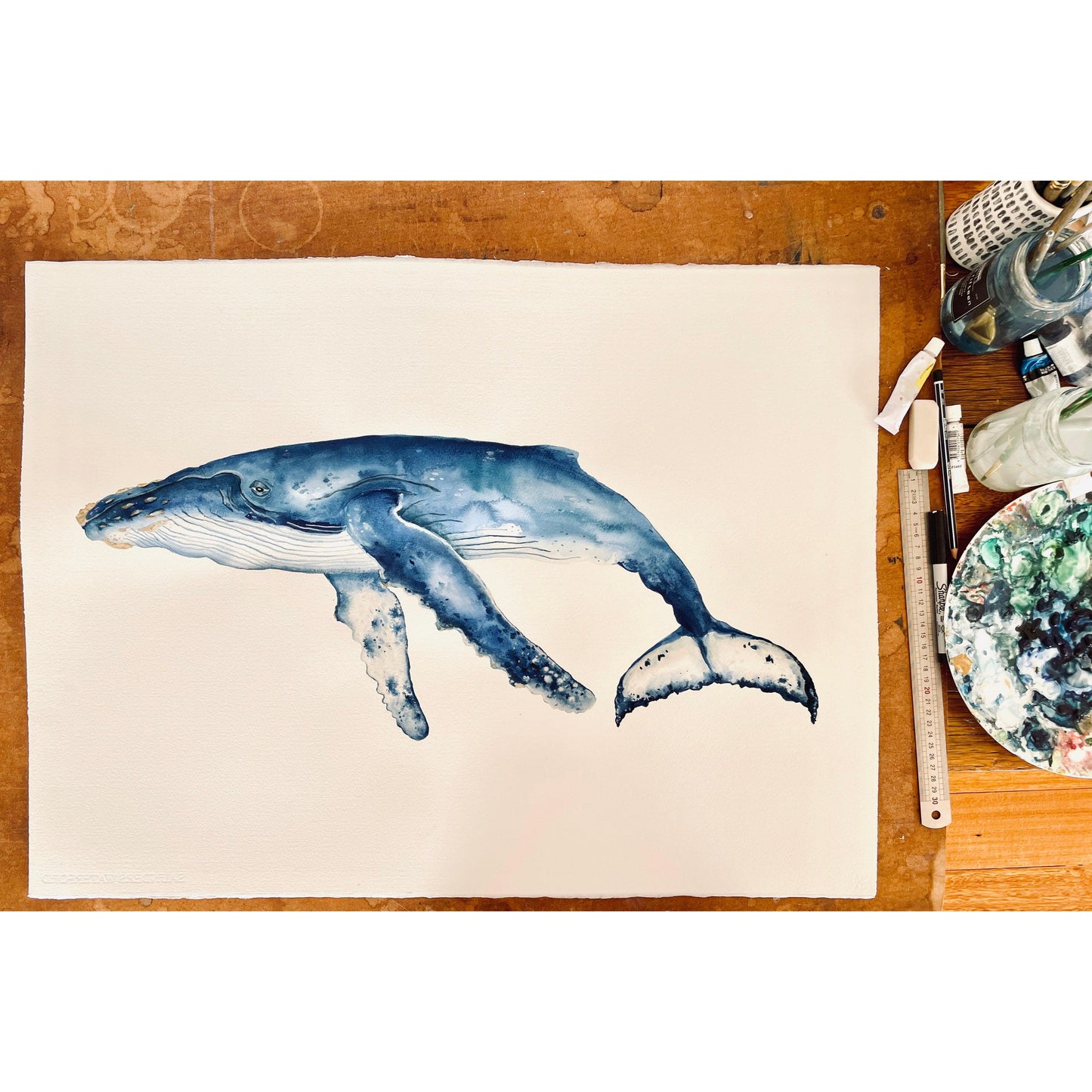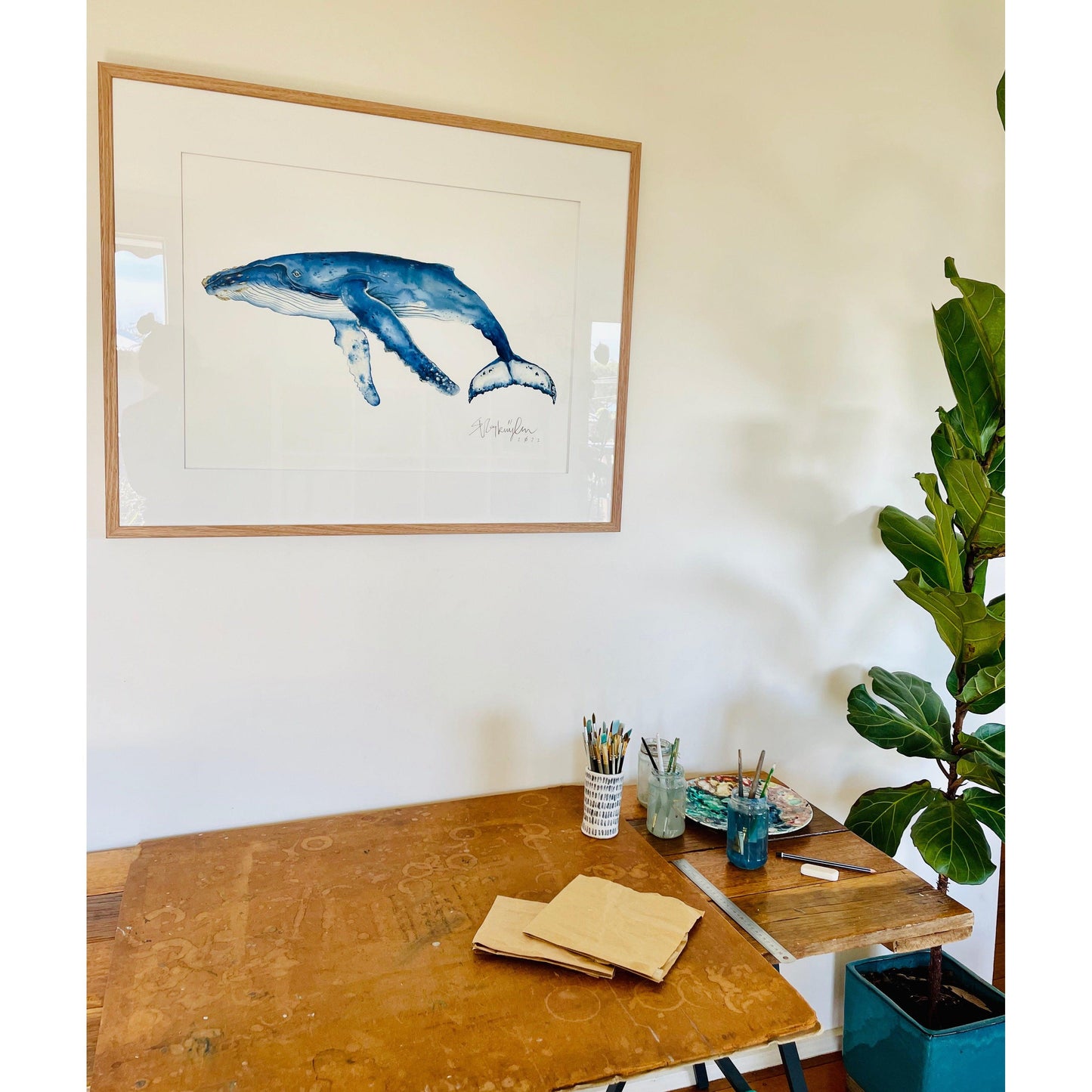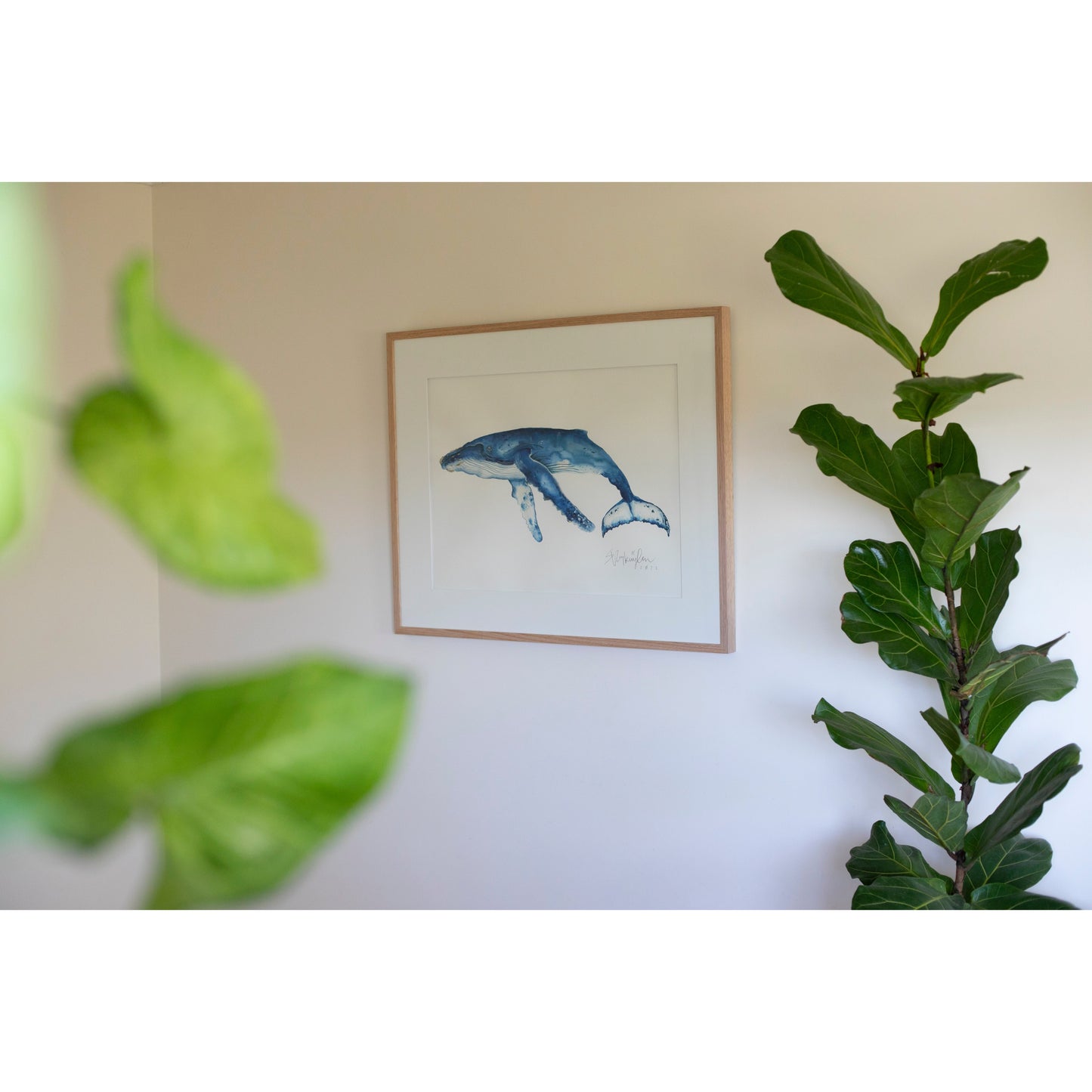 Thanks for supporting our school!

The Art Show is a major fundraiser for Mount Eliza North Primary School. By making a purchase at the Art Show, you're helping to fund important improvements to the school, such as IT equipment, playground upgrades and much more.