Artist:
Stringybark Studio
Regular price
Sale price
$1,100
Unit price
per
EARLY BIRD DISCOUNT
Not available
Morning Light was inspired by that feeling of waking up on a nice sunny summer morning, when the light comes through the windows and the world feels calm a peaceful.

Dimensions: 93.7 x 93.7cm
Materials: Acrylic, oil pastel
Framing: American Ash

Artist: Jessica Brebner
Hey there! I'm Jess, a mum of two, born and raised on the Mornington Peninsula. I love being in nature and in love with the ocean. This is where I find a lot of my inspiration. Painting is an outlet for me where I feel a sense of calm in this crazy world, and that's what I hope to convey in my work.
View full details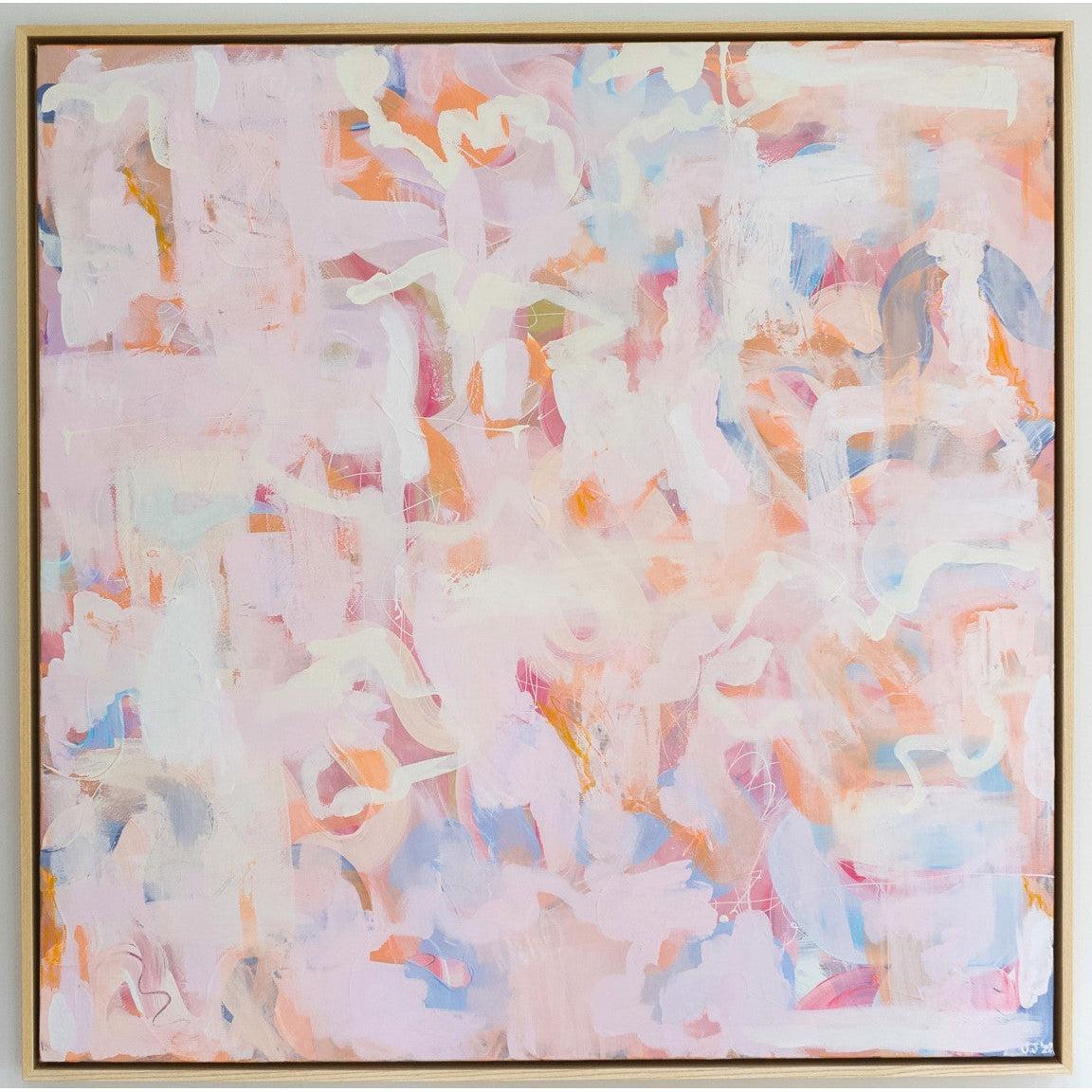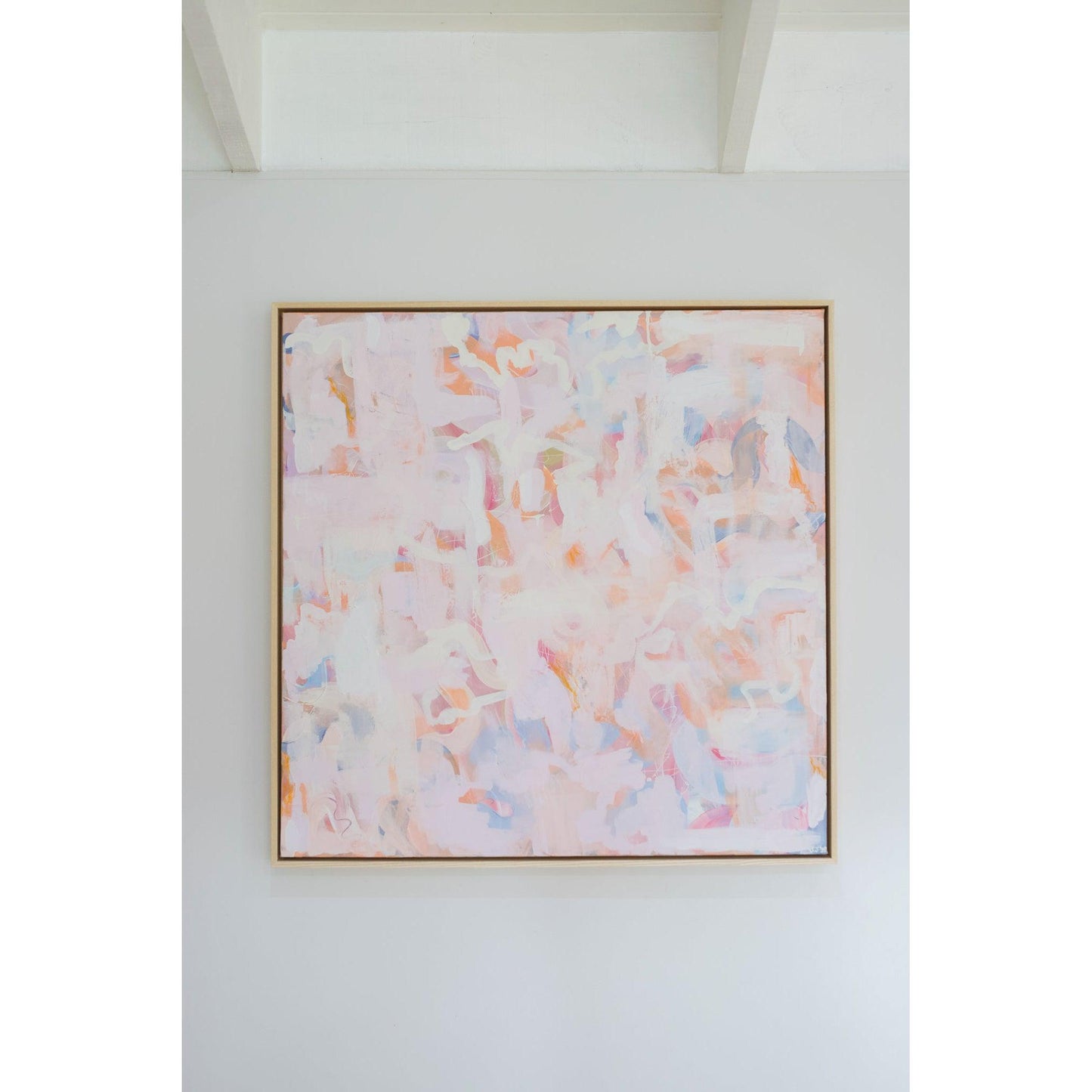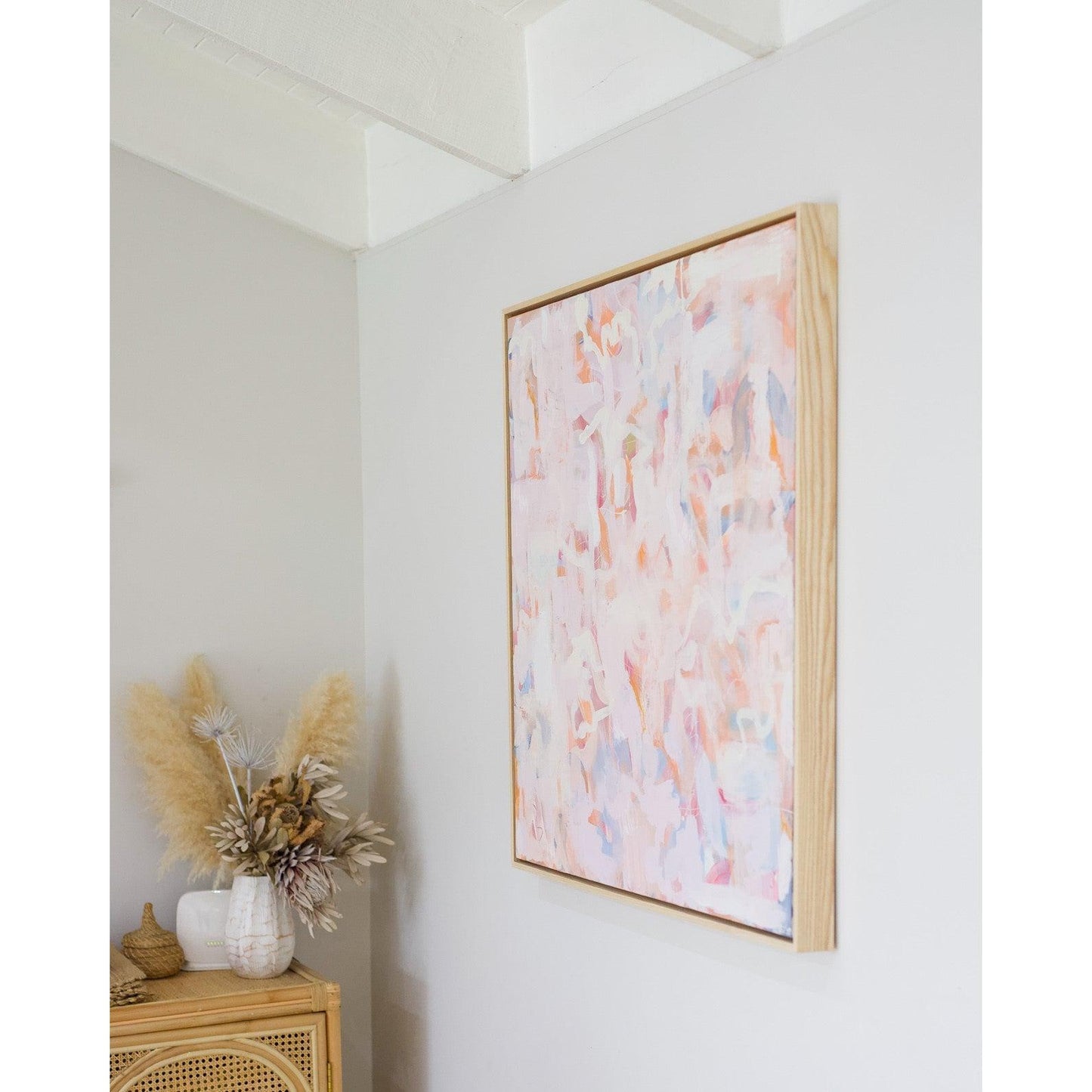 Thanks for supporting our school!

The Art Show is a major fundraiser for Mount Eliza North Primary School. By making a purchase at the Art Show, you're helping to fund important improvements to the school, such as IT equipment, playground upgrades and much more.