Artist:
Art by Sarah
Regular price
Sale price
$1,750
Unit price
per
EARLY BIRD DISCOUNT
Not available
I love to study these trees on my sunrise walks during winter, when they are at their most beautiful. When it has rained overnight or drizzling in the morning, the water wipes away some of the white powder to reveal their hidden colours. Their little hats pop off and fall to the ground.
Dimensions: 83cm x 83cm
Materials: Acrylic on canvas
Framing:
American Ash
Artist: Sarah Migliaccio
Sarah Migliaccio is local to the Mornington Peninsula and has a life long passion for drawing and painting, with a special interest in working with colour. Her vibrant, joyful works are inspired by Australian fauna and flora and celebrate the stunning colours of our natural world.
View full details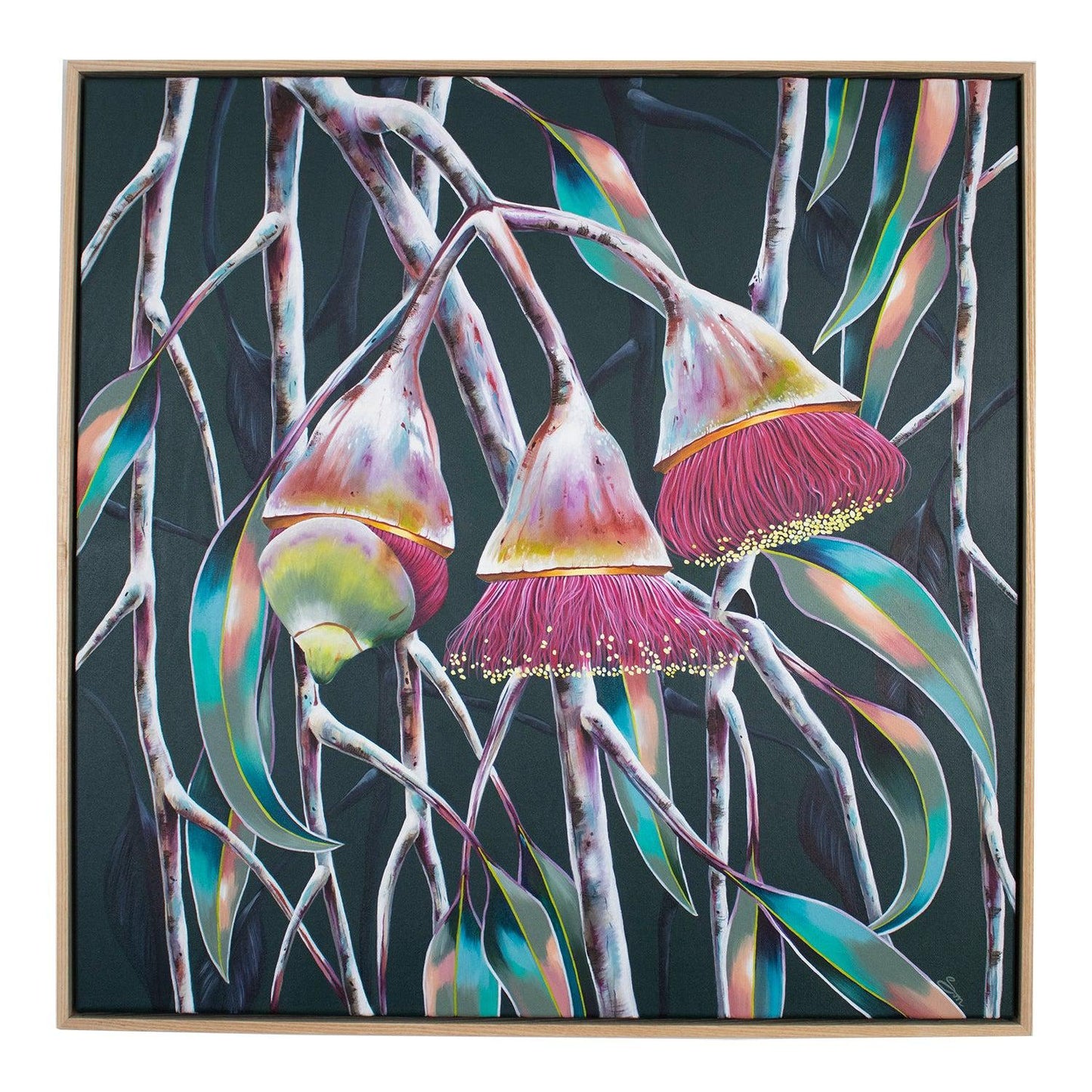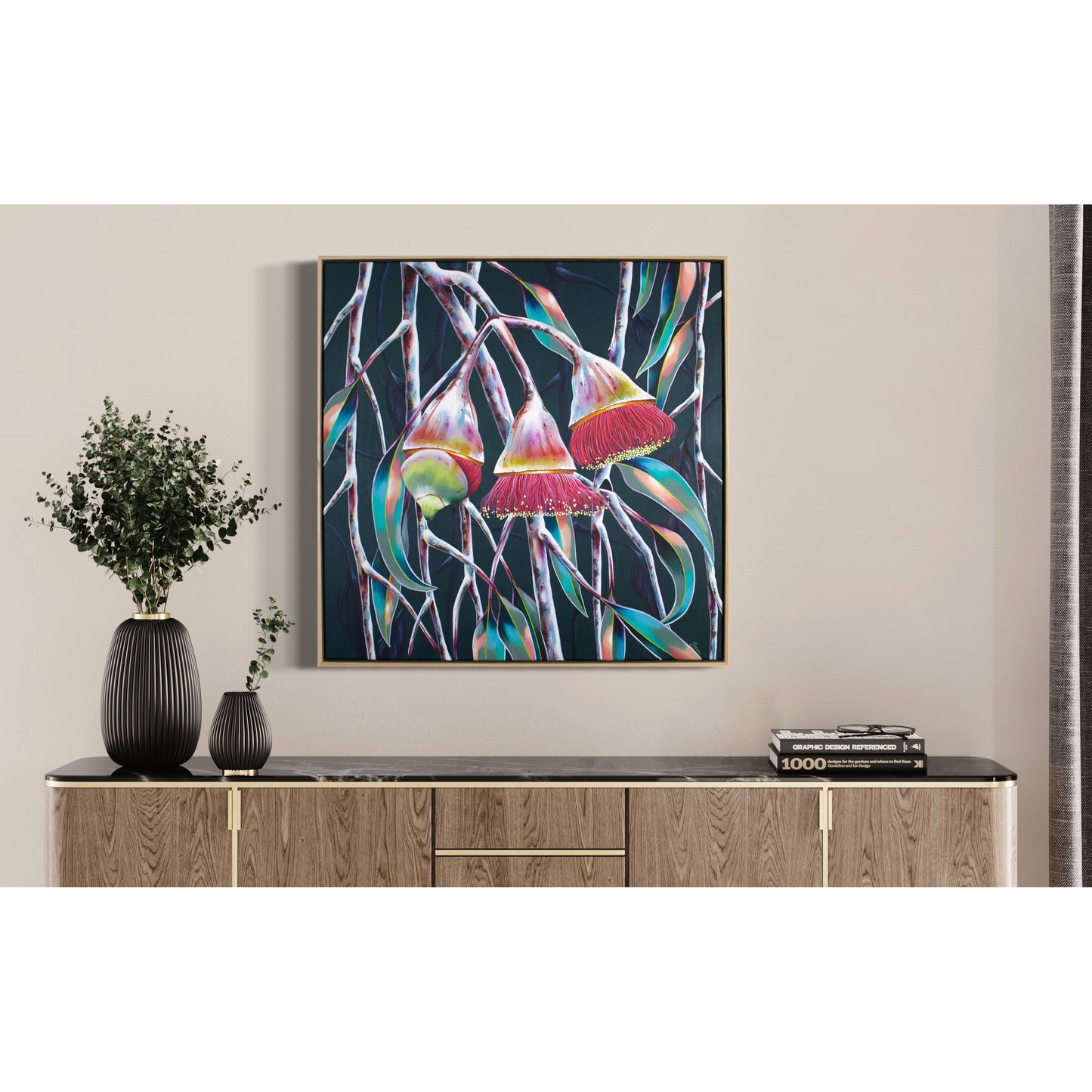 Thanks for supporting our school!

The Art Show is a major fundraiser for Mount Eliza North Primary School. By making a purchase at the Art Show, you're helping to fund important improvements to the school, such as IT equipment, playground upgrades and much more.