Artist:
Eleesa Howard
Regular price
Sale price
$980
Unit price
per
EARLY BIRD DISCOUNT
Not available
It's true, she loved blue, all shades of blue. Blue hydrangeas, blue cardigan's, blue and lilac scarves and even her car was blue! The love of a grandmother is never forgotten and always treasured.

Dimensions: 44 x 85cm
Materials: Collage, pastel, and acrylic paint on canvas
Framing: Oak

Artist: Eleesa Howard
Eleesa Howard is a contemporary artist working in Victoria, Australia. She works with multiple mediums while exploring sentimental and sometimes difficult childhood memories, mental illness, motherhood and the everyday moments. Her works are reflective, exploring relationships and emotions.
View full details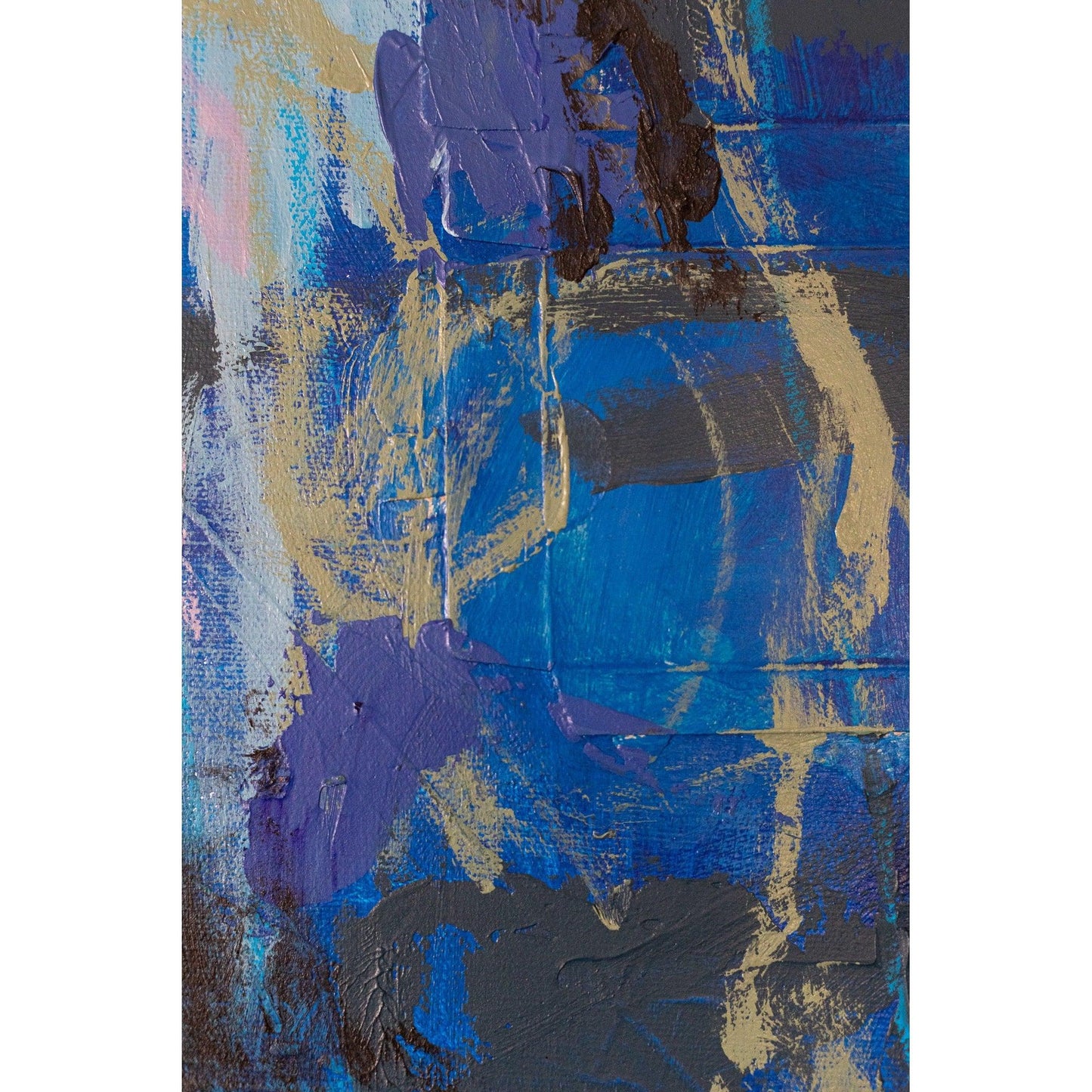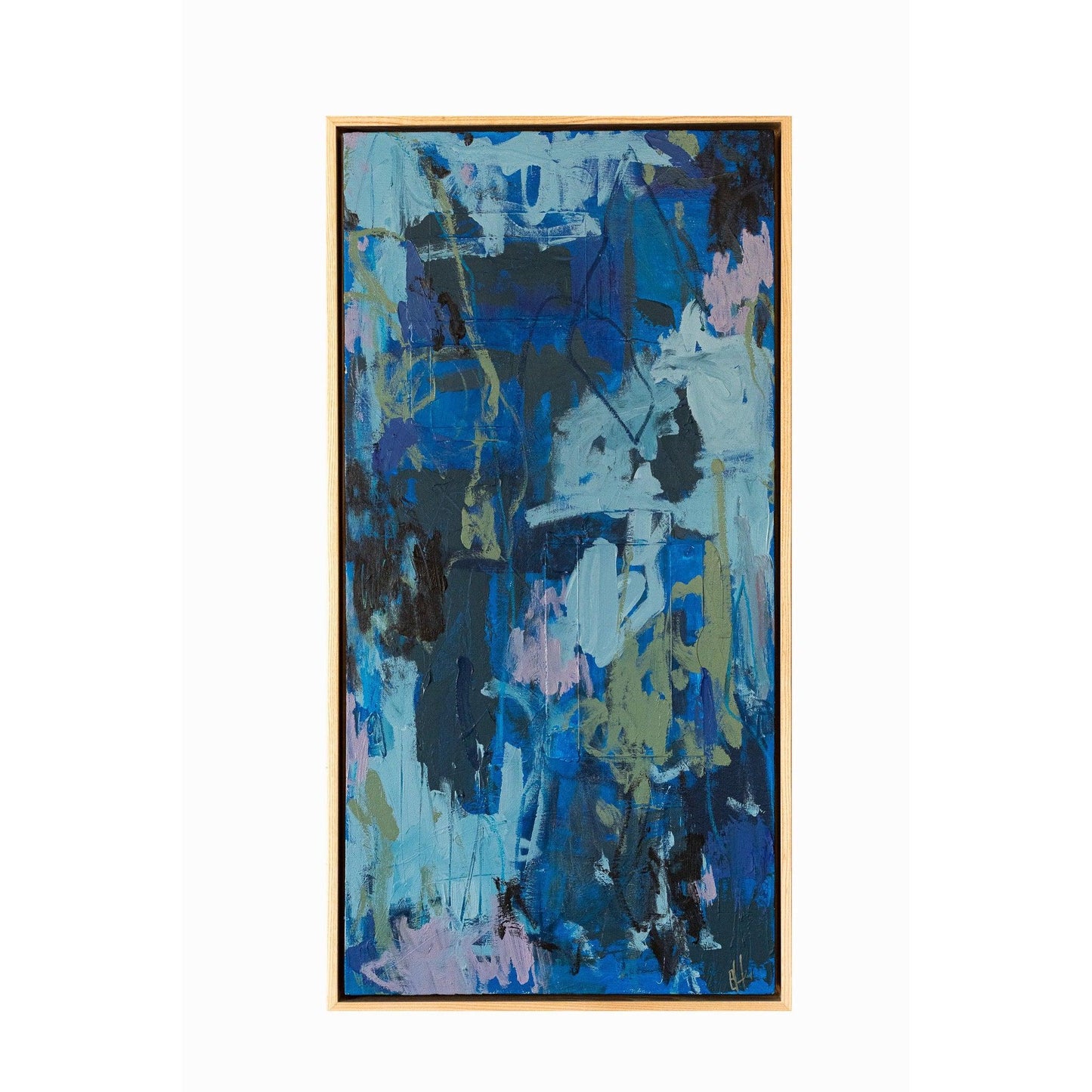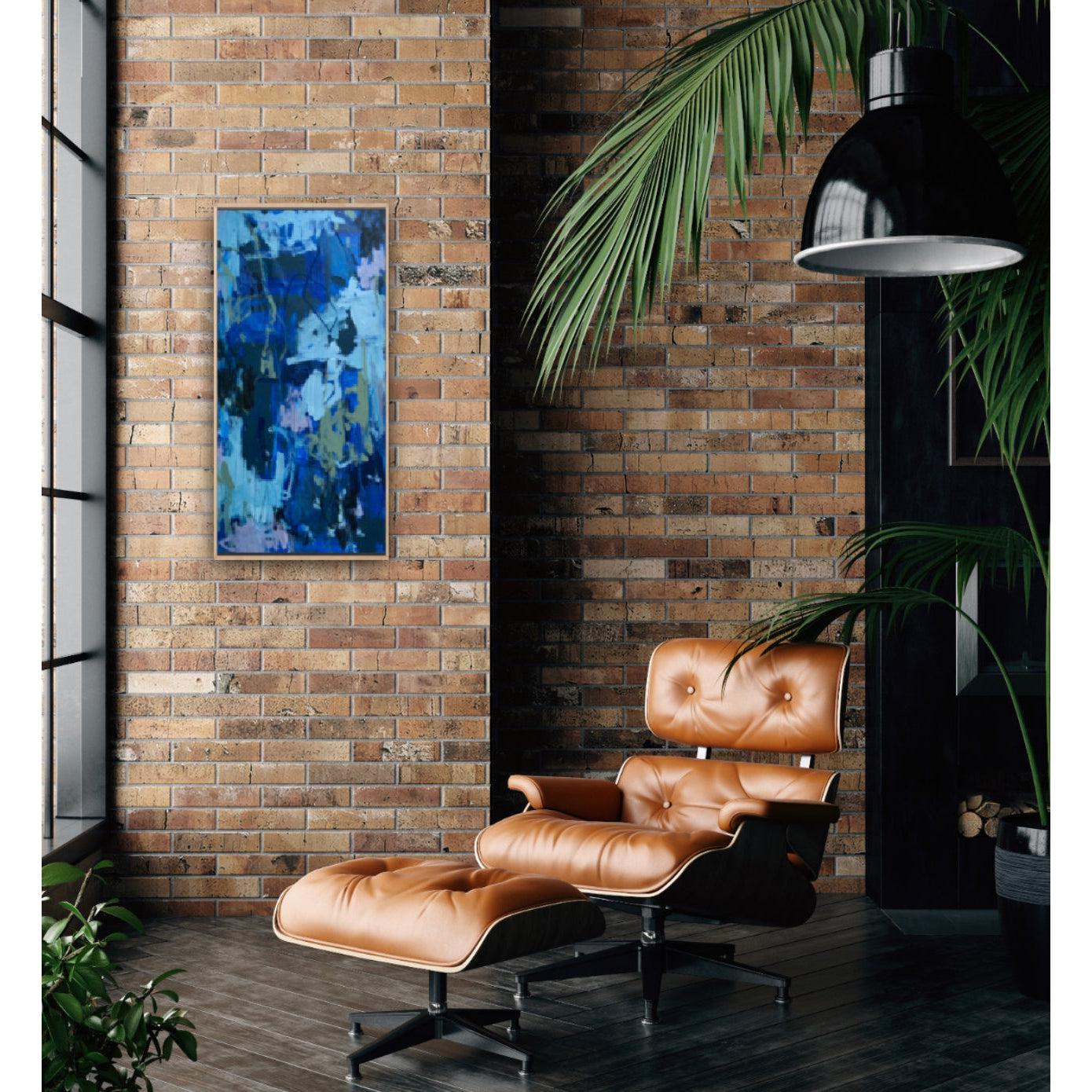 Thanks for supporting our school!

The Art Show is a major fundraiser for Mount Eliza North Primary School. By making a purchase at the Art Show, you're helping to fund important improvements to the school, such as IT equipment, playground upgrades and much more.